May 20 Update: If you would like to participate, please
email Madelyn
or call her at 317-459-2150 BEFORE sending in your application
The New Harmony Project
Three Days of Utopian Tandem Riding in the Rolling Hills of Southwestern Indiana
June 1-3, 2018 - New Harmony Indiana

Located on the Wabash River, New Harmony is a historic town of just under a thousand residents in southwest Indiana.

The town's history included two failed attempts to form utopian societies in the early nineteenth century.

Much of the town has been preserved, and includes a roofless church, Labyrinth State Memorial, the Working Men's Institute & Library, and the New Harmony Gallery of Contemporary Art.

Please visit the New Harmony website for details. Just four miles south is Harmony State Park which has cabins, camping, mountain biking, and hiking.

In addition to its normal attractions, New Harmony is hosting the Arts in Harmony Festival; a free open air art, music, and fine craft festival on this weekend.


Hoosiers Out On Tandems (HOOTs) will be your host for a marvelous getaway weekend of tandem bicycle riding. Please complete and mail us the Registration Form. Please email John Calhoun at ja_calhoun@indy.rr.com if you have questions.

The Harmonist Labyrinth in New Harmony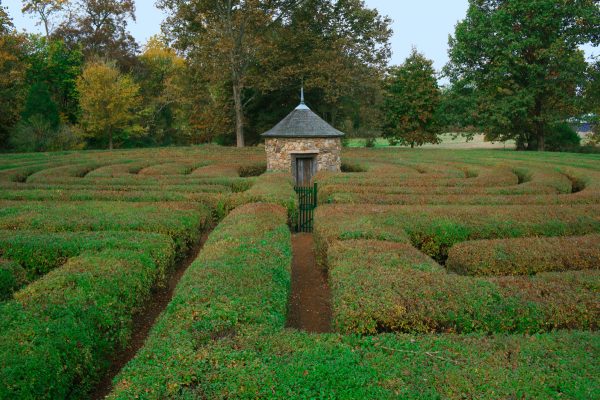 With easy access to Interstate I-64, New Harmony is located in southwestern Indiana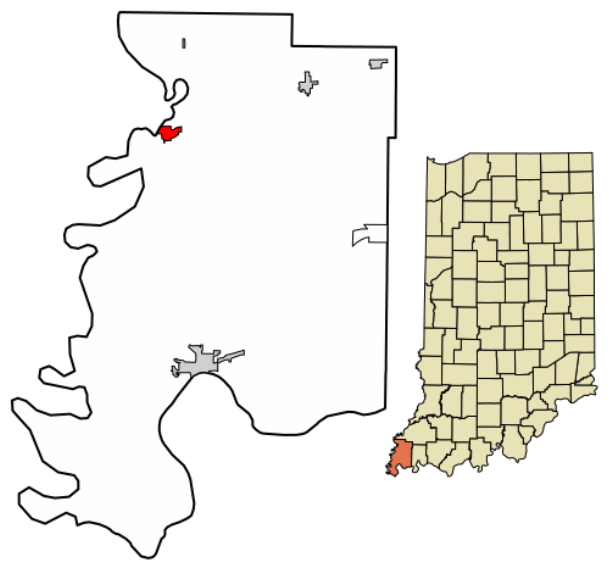 Friday, June 1: North by Northeast Ride (2p.m. CDT)


Routes of 24, 37, and 47 miles will travel north and east through the towns of Stewartsville, Poseyville, Cynthiana, and Owensville. The routes will travel many of the roads used by the Harmony Hundred ride. For those wishing an early dinner, the Red Wagon Restaurant in Poseyville awaits them. RideWithGPS

The Red Wagon Restaurant on the north side of Poseyville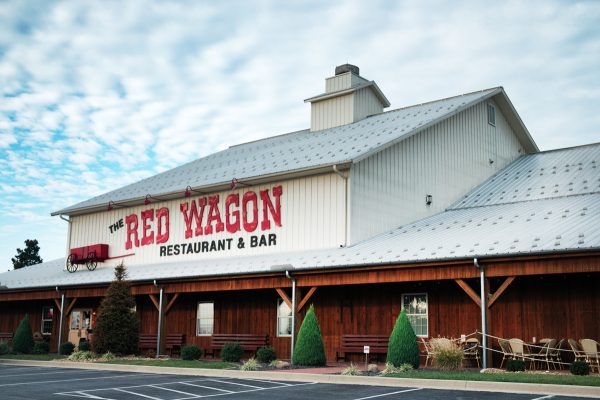 Saturday, June 2: Mount Vernon Ride (8:30a.m. CDT)


Routes of 33, 47 and 69 miles will take you south toward the Ohio River. The 47 and 69 mile routes travel to Mt Vernon on the Ohio River with numerous lunch stops available in town. For those wishing additional miles, feel free to add a ten mile loop through Harmony State Park (admission of $2 per person). RideWithGPS

Riverbend Park in Mt Vernon overlooking the Ohio River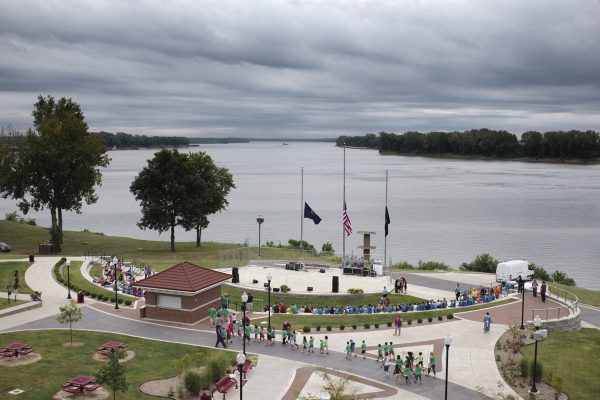 Sunday, June 3: Darmstadt Ride (8:30a.m. CDT)

Routes of 26, 38, 45, 54, and 61 miles will head east through Wadesville, with the longer route going to Darmstadt.
RideWithGPS
The Abandoned Steel Bridge in New Harmony Crossing the Wabash River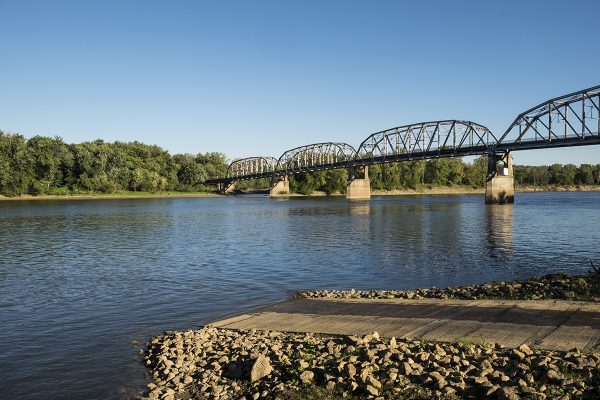 Arts in Harmony Festival (free)

Join us in the streets of New Harmony on Saturday, June 2nd from 9am to 5pm and Sunday, June 3rd from 10am to 4pm as some of the tri-state's most talented artists display and sell their work to the public. Admission is FREE to all guests!

50+ artists and 20+ authors of all genres will be present to both explain and sell their unique work. Vendors will also be present for food and drink.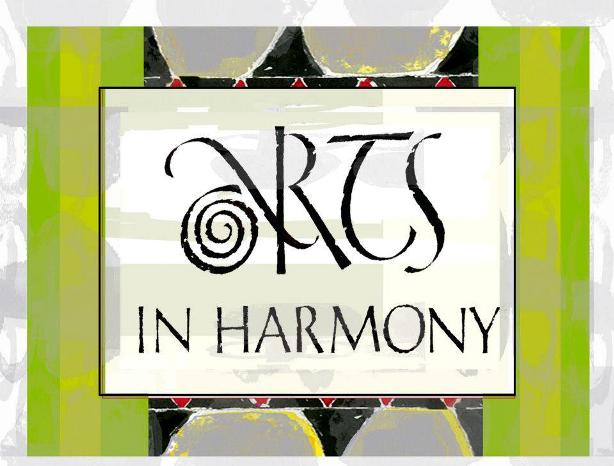 The New Harmony Inn

We have a block of rooms at the New Harmony Inn Resort that will be held until May 1. The nightly rate for a standard or deluxe room is $109 plus tax. Please call the hotel at 1-812-682-4431 and mention "HOOTs" when making your reservation. There are several B&Bs in town, as well as Guest Houses for rent. For more information, see the New Harmony Website.

The New Harmony Inn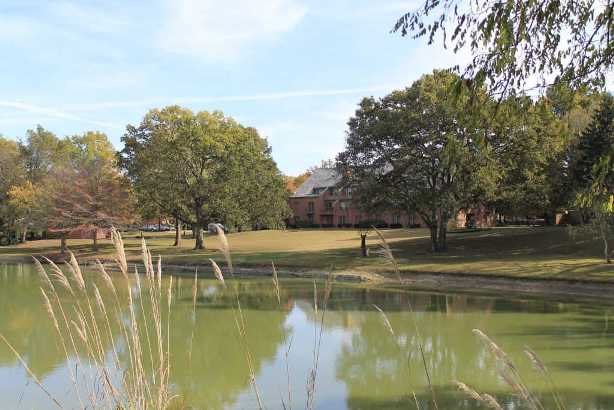 Harmony State Park

Harmony State Park has cabins, camping, hiking, and 20 miles of professionally designed trails. These trails range from beginner to expert in difficulty. For more information see the Posey County Visitor's Page or the Harmony State Park Page. It's a 17 mile loop from New Harmony to the park, or you may extend Saturday's route by adding the ten mile loop through the roads of the park ($2 per person entry fee).